An outing during the Christmas holidays? Visit the museum or warm up with a drink in the museum café. In our museum shop you will find original presents for under the Christmas tree.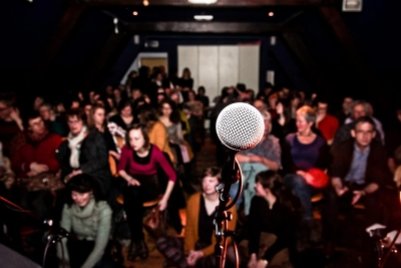 Livemuziek@Alijn: Roel Van Bambost Duo
Free concert in the museum attic, organized by the Friends of Alijn: the very best of sweet sixties and seventies folk.
Thursday 29.12, 9 pm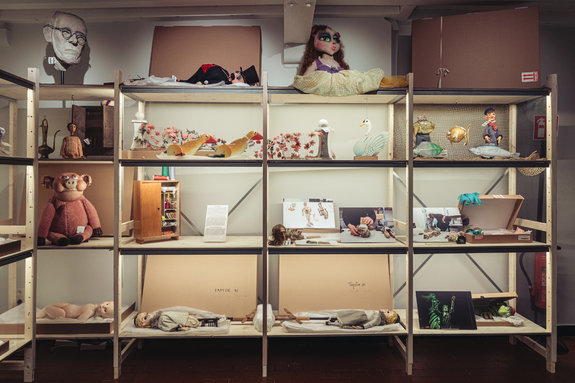 Lights out. Puppets on
What typifies puppet and figure theater? How does a performance come about? And what makes this heritage so valuable? A temporary exhibition with a special collection of theater puppets.
Lights out. Puppet on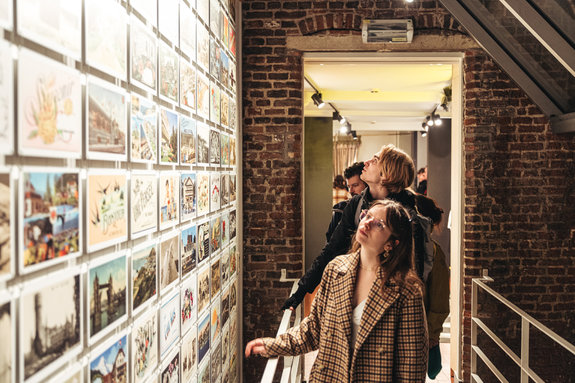 Thursday Late

On Thursday 5 January, the museum and museum café will be open until 10pm.
Thursday Late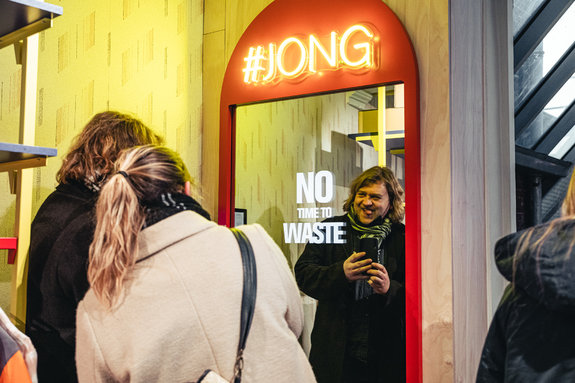 Museum of daily life


Touch a coffee grinder and hear the beans being ground, smell the laundry detergent of yesteryear, do a dance in the wedding room, draw your own lucky charm or read an old New Year's letter.
In the main exhibition, you can discover more about the rituals, customs and traditions of everyday life from the 20th century to today.
Museum of daily life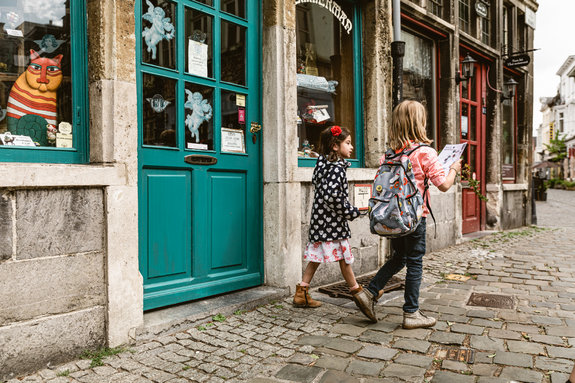 The Sound game


Grease your vocal chords and warm up your muscles because the sound game is a walk for active families in the historic centre of Ghent.
The Sound game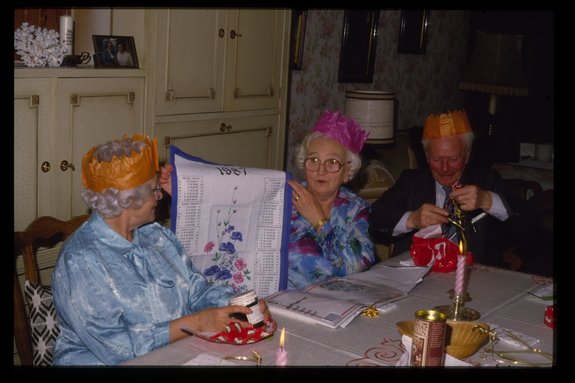 The museum café
A drink before or after your museum visit? Or a break during a visit to Ghent? The volunteers of the museum café are happy to serve you.

Opening hours*


24.12 and 25.12: closed
26.12, 27.12, 28.12, 29.12, 30.12: 10 a.m. - 6 p.m.
31.12 and 01.01: closed
02.01, 03.01, 06.01, 07.01, 08.01: 10 a.m. - 6 p.m.
Wednesday 04.01: closed
Thursday 05.01 (Thursday Late): 10.00 - 22.00
*Museum café every time from 10.30 a.m.
Museum shop


Looking for original Christmas and New Year cards or a gift? Come take a look in our museum shop.
The museum shop is open during the Christmas holidays during the museum's opening hours.