Welcome to the museum! Together we ensure a safe and pleasant visit.
Reservation
To guarantee the distance of 1.5 meters, a limited number of visitors are allowed into the museum at the same time.
Reservation for a museum visit is recommended if you want to be sure of your visit. 
When booking, choose a day and time slot which suits you for a visit to the museum. A time slot is a period of 30 minutes in which you can start the visit. If you arrive later than the reserved time slot, the reservation is no longer valid.

A limited number of visitors are allowed per time slot. This way we ensure that the maximum number of people is not exceeded.

To avoid long queues, we ask you to come to the museum no earlier than 15 min before your chosen timeslot.
How to make a reservation?
By telephone on T 09 210 10 75 (only possible on weekdays from 09:00 to 17:00.)
No tickets are sold at the counter.
It is not possible to exchange or cancel tickets. Read the full terms of use and the temporary visitor regulations here.
You can buy any type of ticket. Check our prices page to check whether you are entitled to a discount. Bring the proof for a discount. Even if you are entitled to a free visit, you must book in advance.
How can I pay?
If you buy a ticket online, you can pay electronically via Bancontact. You will receive the ticket by email. Depending on your email provider, it may take a few minutes before you get the ticket. You can print the ticket or show it on your mobile phone at the counter.
Did you book by phone? Then you pay at the counter of the museum. You can only pay electronically (Bancontact, Maestro, Visa, Mastercard). Contactless payment is possible and we provide cotton swabs. Be sure to bring your reservation confirmation.
Questions about your reservation? Call T 09 210 10 75
Group visits and guided tours are possible again. More info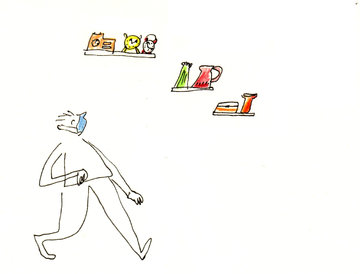 It is mandatory to wear a mouth mask during your museum visit and during guided tours. 
During your visit
Exhibits: You can visit the main exhibition on daily life and from 30 October onwards also the temporary exhibition 'Into the streets'. The museum features many interactive installations where you can touch, smell, make, ... You can use the installations if you disinfect your hands with the hand sanitizer present. Follow the guidelines and signage in the museum for this.
How to make your visit to the museum a pleasant and safe experience? Employees and visitors do this together! Follow the guidelines in the museum. Do you have any questions? Feel free to contact an employee, they are happy to help you.
The museum café is open.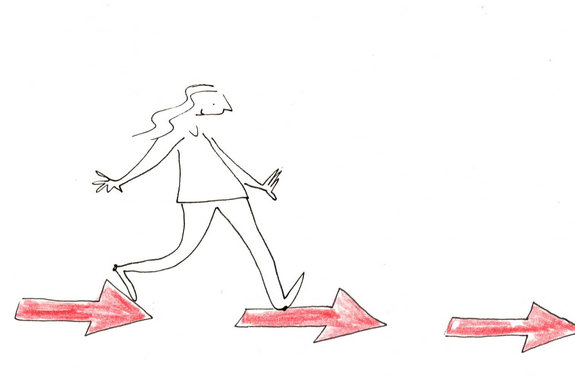 Follow the direction of the arrows on the floor.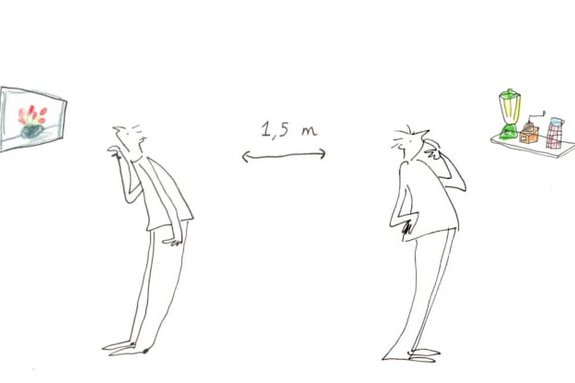 At all times keep a distance of 1,5 metres.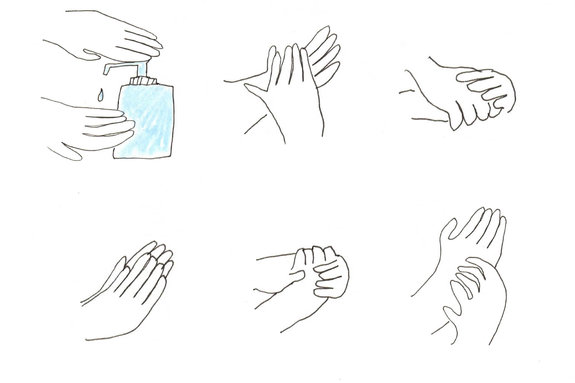 Disinfect your hands with the gel at your disposal.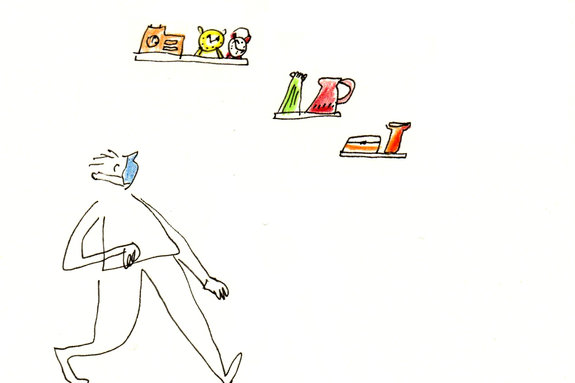 Mouth mask on? Then you can safely go further!
© Illustrations Luca van Vliet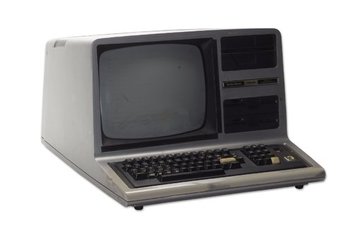 Do you have any questions? Do not hesitate to contact us.
T 09 235 38 00 (museum counter during opening hours of the museum)
For specific questions regarding reservation and online tickets, you can call T 09 210 10 75.
Point of contact corona: kurt.waegeman@stad.gent, T 09 235 38 10